Programs for Preschool and Younger Children
Shabbat Taff
This program, which is held the second Friday of each month, is for young children. Bring your children and grandchildren for a fun 25 minutes with Rabbi Matt. Songs, tzedakah, and stories are just a few of the things we do to welcome Shabbat. Shabbat Taff is held from 5:45 p.m. to 6:10 p.m.
This program is offered for free and is open to all.
Training Wheels – Al Galgalim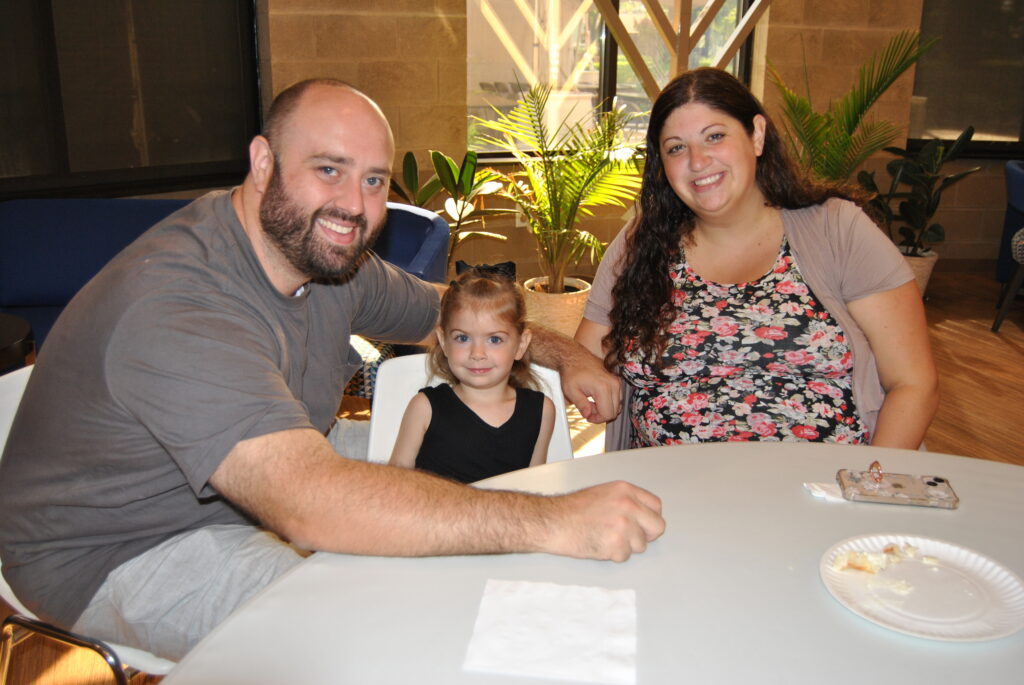 The program, a Jewish family education program created by Hadassah, lets parents and children ages 2-5 become partners in discovering the joys of being Jewish. Activities include songs, stories, crafts, games and holiday foods, all of which enable adults and children to experience together the joy of celebrating Shabbat and the Jewish holidays.
The instructor is Kori Karas, a TINT religious school mom and former day school teacher